After looking through my fabric stash, this cross-striped fabric fell into my hands. Actually I wanted to start with one of my plans for 2023, but then I changed my mind!
The pattern is my own, only the style of the front collar/neckline I borrowed from "The Laneway Dress" – sewing pattern by Jennifer Lauren Handmade.
HERE you can find MY version of The Laneways Dress!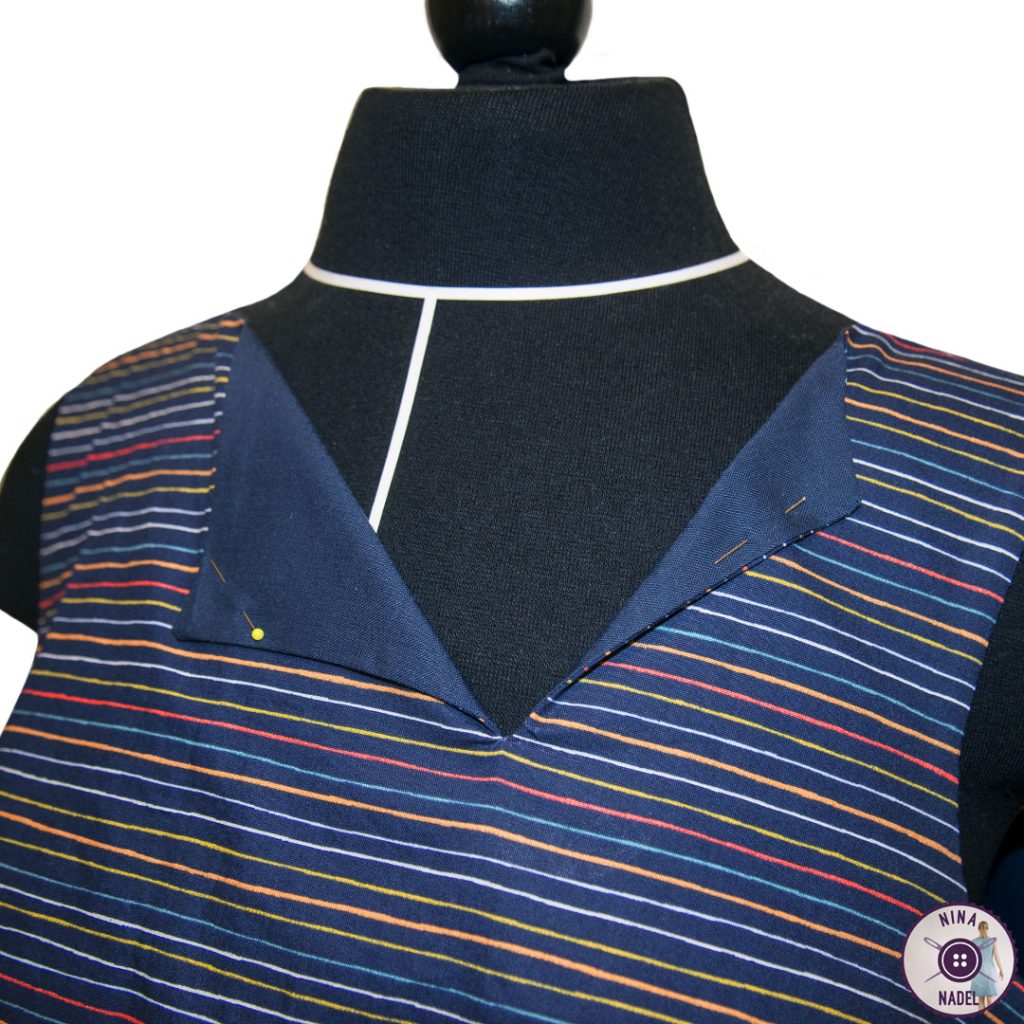 I really wanted a little interruption in the horizontal stripes in the front bodice, as I was a little worried that the stripes would end up "conspicuously" slanted (due to my slightly uneven shoulders). And I think it worked, a little diagonally YES ok, but not too noticeable!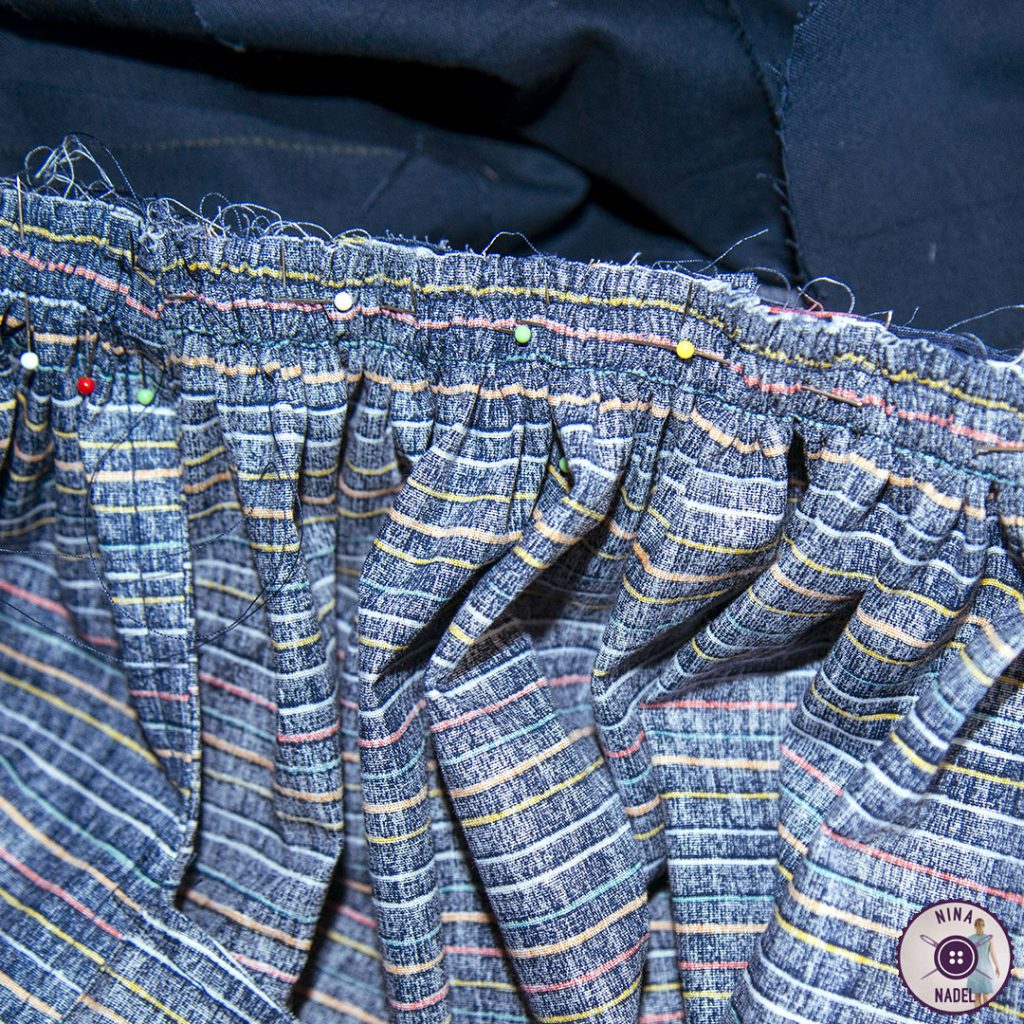 The skirt is going to be a simple gathered skirt. It's made of a rectangle with the measurements: 2,76m | 3 yards (width) to 68cm | 26,7 inch (length/height). Since I always need pockets, I divided it into front and back skirt and sewed everything (pockets and side seams) together with French seams. Find my "French seam" tutorial HERE!
I haven't got any further yet… so more about the dress next week!
from Instagram: https://www.instagram.com/p/CoWwQZ0NmbU/