My first real implementation of the top of the Night and Day Dress (by Charm Patterns), combined with the Hollyburn Skirt (by Sewaholic Patterns), because I didn't have enough fabric for the original skirt.
And how do you like it? I am thrilled! 🙂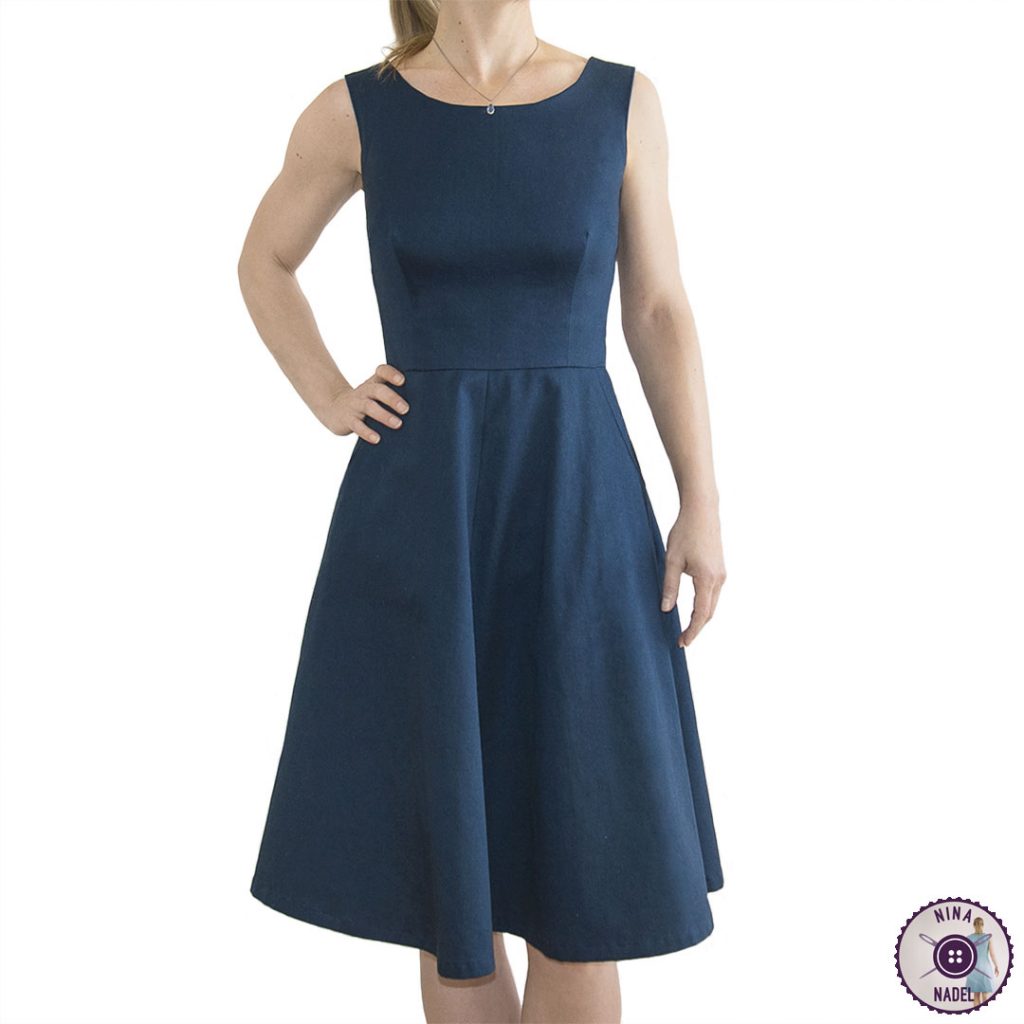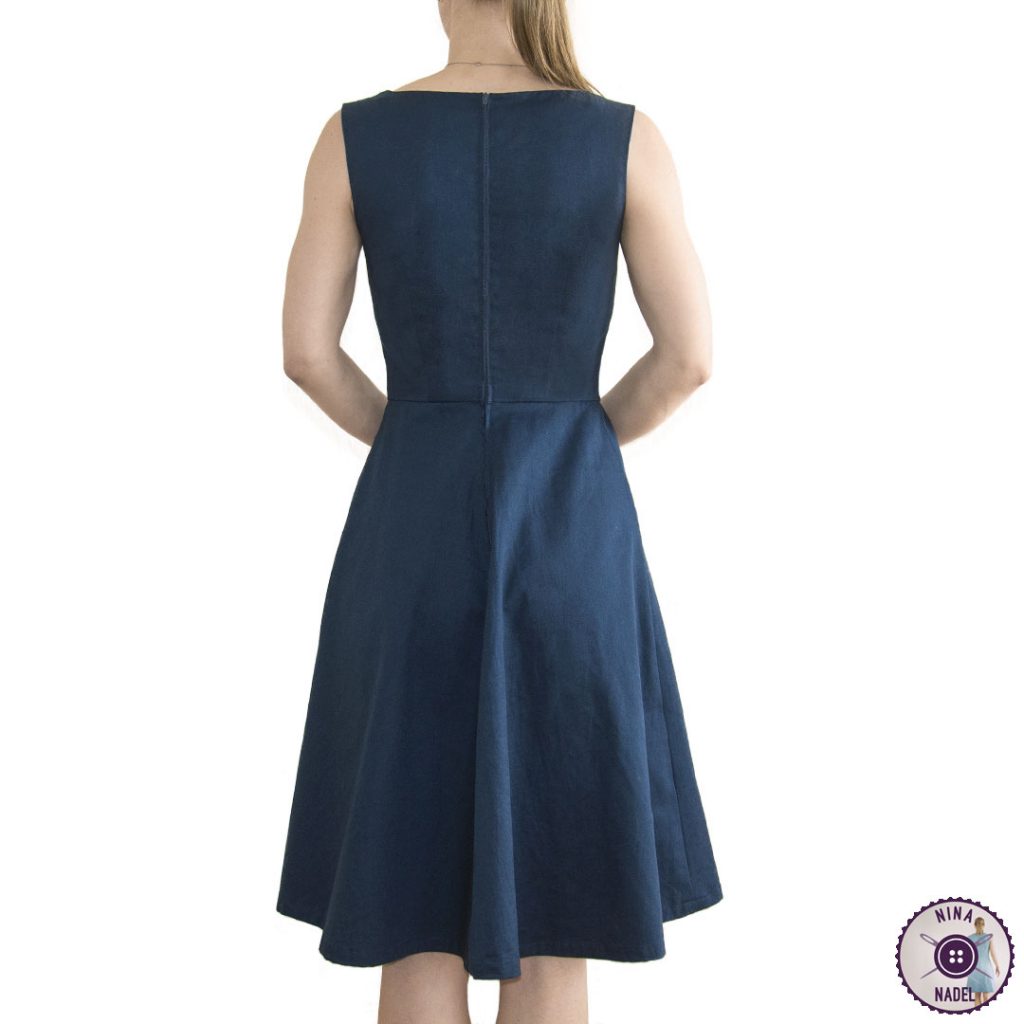 HERE you can find some more info about my fit optimizations for the "Night and Day Dress" pattern.